David Baazov might have placed a bid for the deal with Amaya Inc but there is no explicit news in this regard.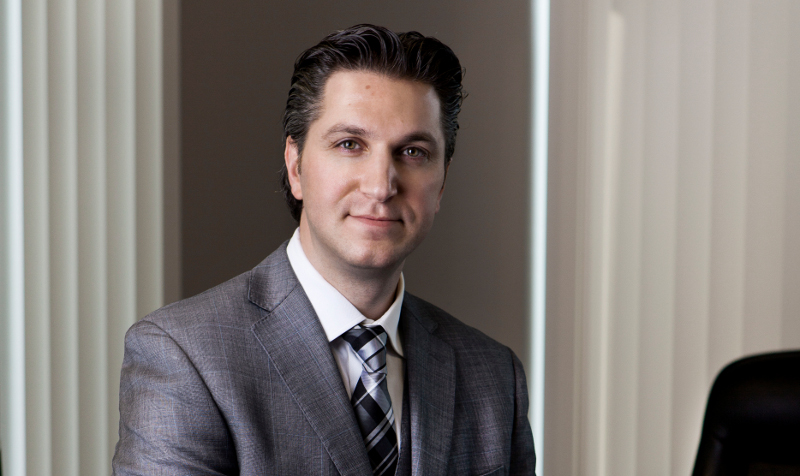 Amaya Inc has confirmed that media reports of David Baazov having placed a proposal are true which was made public by November 14
th
. Amaya would be providing updates as per the securities laws that are applicable. The founder seems to be in trouble as his bid is not being supported by KBC Aldini Capital Ltd. The Chief Executive confirmed that the firm was not involved in the deal and that they would be filing a complaint in this regard with the Securities and Exchange Commission.
Baazov has made a claim in the lines of CA$24 for every share. That was after the third quarter earnings of Amaya were issued. The SEC then published his filing. KBC on the other hand has denied having any involvement. They also allege that Baazov has issued a false statement.
That can be an allegation of a serious nature. When the announcement was made, it led to a sudden rise of the share price by Amaya. It rose by about eighteen percent. About an hour after the KBC statements were issued the stock prices fell. It is serious that an allegation is made and if it is in line with an attempt to manipulate stock prices, that can make the matters more serious. The SEC has filed for a deal involving multibillion dollars. As such a deal would be checked and scrutinized by legal experts, why such a deal will come through when it is false needs to be explored as well.
Amaya board on the other hand, would not look at accepting the filings of SEC if there was something wrong about it. At the same time such a filing cannot be treated casually. Also KBC would not issue a false statement unless David had committed something without conferring with them.