David Baazov might have placed a bid for the deal with Amaya Inc but there is no explicit news in this regard.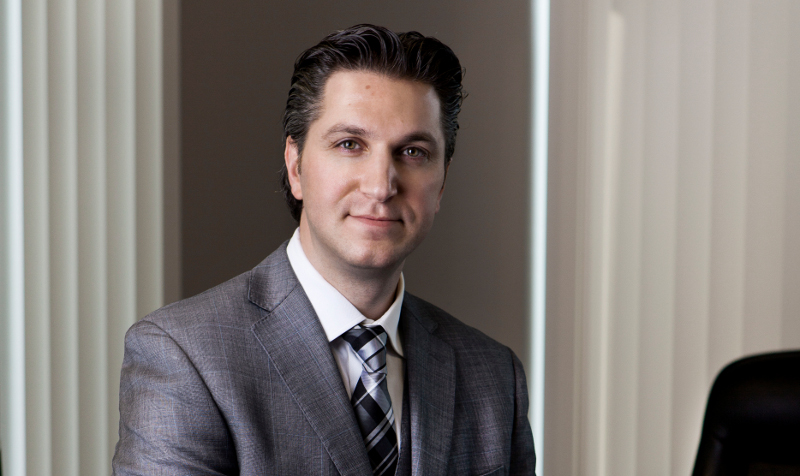 Amaya Inc has confirmed that media reports of David Baazov having placed a proposal are true which was made public by November 14
th
. Amaya would be providing updates as per the securities laws that are applicable. The founder seems to be in trouble as his bid is not being supported by KBC Aldini Capital Ltd. The Chief Executive confirmed that the firm was not involved in the deal and that they would be filing a complaint in this regard with the Securities and Exchange Commission.
Baazov has made a claim in the lines of CA$24 for every share. That was after the third quarter earnings of Amaya were issued. The SEC then published his filing. KBC on the other hand has denied having any involvement. They also allege that Baazov has issued a false statement. Continue reading David Baazov And Amaya